"With over 15 years of clinical experience, Gemma Clare is globally recognised as a leading holistic health, skin and wellbeing expert and is sought-after for her specialised 360° approach and personalised treatments.
A visionary pioneer in her field, integrating traditional holistic methods with evidence-based science, Gemma merges eastern and western facial therapy and massage, 'clean' medical skincare, cutting edge aesthetic technology, genetic and nutritional testing, nutraceuticals, neurowellness, and epigenetics to optimise her patients' health and wellbeing and help them achieve naturally clear, radiant and youthful skin from the inside out.
Gemma has worked in exclusive settings including Chiltern Firehouse, The Food Doctor Harley Street, Grayshott Spa, The Dorchester Spa, 45 Park Lane, Como Shambhala Urban Escape Spa, Bodhimaya, Triyoga, Kensington Physiotherapy & Sports Medicine, Lloyds and Practical Law as well as with an elite list of private clients."
Every new year start I get an influx of clients who have committed their resolution is to focus on skin health. In clinic, my holistic and multidisciplinary approach combines holistic aesthetic treatments, personalised home skin care prescriptions and nutricosmetics...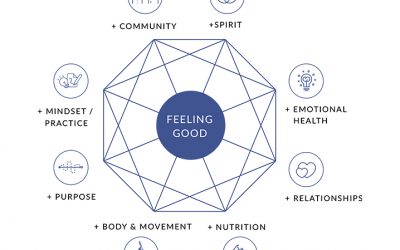 Written in association with Aveeno. Earlier this year I was invited by Aveeno and Aveeno Baby to Heckfield Place to participate in the launch of their Wellness Pioneer Programme.
If you prepped your skin well before you travelled with exfoliation etc, had a good skin care routine whilst you were away, used an excellent sunscreen, didn't actively tan and ate healthy, then you may have minimal recovery for your skin and are already...
372 Kings Road, Chelsea, London, SW3 5UZ